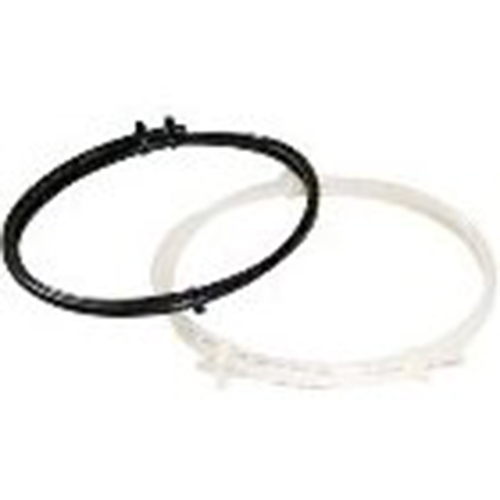 1/4″ Nylon Tubing ( 1 ft )

$

0.35
Connects Nozzles
High-pressure nylon-11 tubing installed throughout your facility connects the nozzle assemblies to the pump. Most common installations have 1/4″ line is used throughout the building and 3/8″ line is used for the suction line (from filter to the pump). 1/4″ line can readily be purchased in 100-foot increments and 3/8″ line in 5′ increments. Give us a call for more specific lengths. Clear and black, 1/4″ and 3/8″ line is available.
Shipping Weight: 0.012 lbs
Customers who bought this product also purchased...