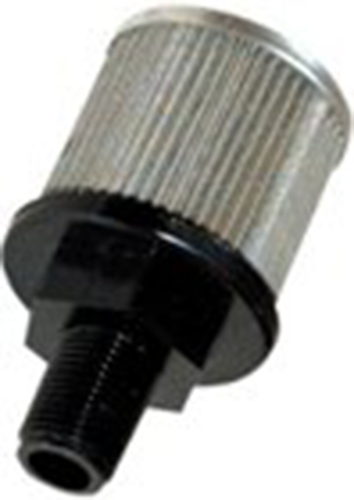 System Filter

$

16.45
Filters Solution in Tank
This stainless steel mesh screen filters the solution before it is pulled up and through the pump. A brass adapter is included so it will fit any type of fly spray system. It is important to keep your filter clean and replace it regularly. Replacement timeline may vary based on your water, but once every couple of years is recommended.
Shipping Weight: 0.25 lbs
Customers who bought this product also purchased...